Over 25 years of experience
About us
We are a company with over 25 years of experience in the water treatment sector. We operate on two basic levels. First of them is the construction of industrial or municipal water treatment plants. The second field of our expertise is the sale of components and water treatment devices both to individual customers and to entities professionally operating on the water treatment market.
The combination of sales and investment activities gives us a unique position on the market. When implementing projects, we can offer competitive prices, as we are distributors of leading manufacturers of water treatment systems. Due to the experience we gain at project implementations, we are able to offer our wholesale customers both wide engineering and support service.
Our experienced engineers
will take care of you water's quality

EXPERIENCE
Almost 30 years of experience in the water treatment industry enables us to meet even the most difficult engineer challenges, both in comprehensive investment implementation and in designing industrial installations.

CUTTING EDGE TECHNOLOGY
In order to provide our customers with optimal solutions and to use the environment's natural resources as little as possible, we are continually looking for innovations for the technologies used by us.

TECHNICAL SUPPORT
All customers are offered technical support at the selection stage and after the purchase of components or devices from us.

QUALITY
We offer only the best quality products from proven producers, complying with industry approved standards and admissions to the European market.

PROFESSIONAL SUPPORT SERVICE
We are distinguished by experienced and qualified team of experts who know everything about water treatment plants. As our customers are our priority, we never leave them without a solution to their problem.
We offer comprehensive implementation of water treatment installations, from project preparation, through investment implementation, to warranty and post-warranty service. We have experience in the implementation of several hundred stations for various industries. We have implemented water treatment stations for the energy, agricultural and industrial sectors, as well as refrigeration facilities, heating plants or hospitals, to name just a few.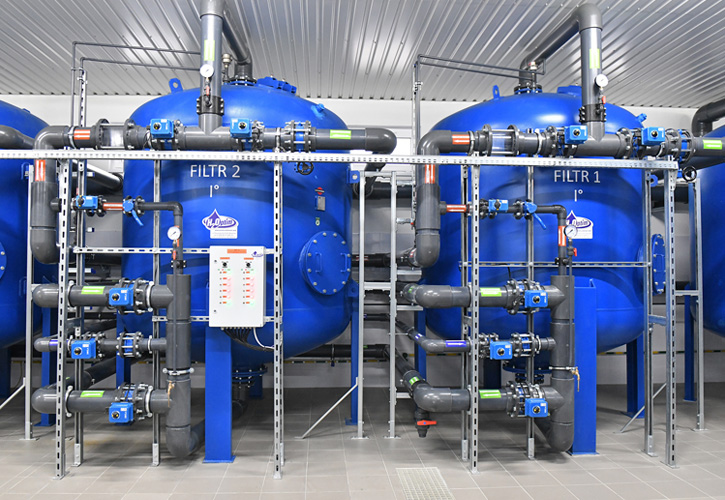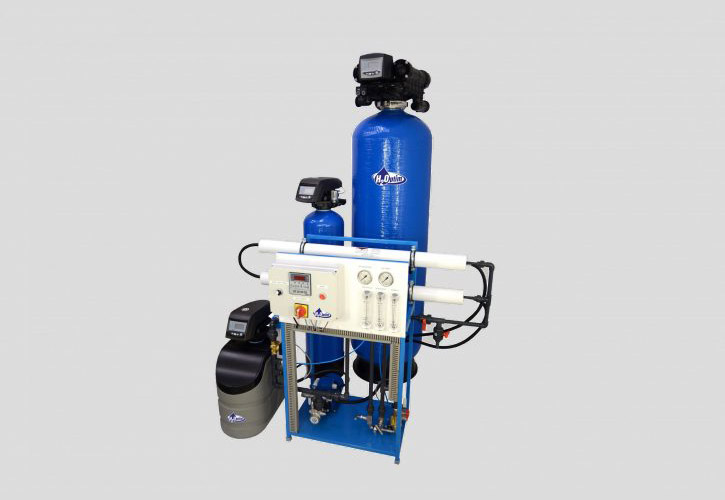 We distribute water treatment components of leading manufacturers from all over the world, for instance: WaveCyber, Pentair, Cintropur, Etatron, Everblue, or Eurotrol, to name a few. We also sell complete devices such as water softeners, filters or reverse osmosis systems. Our offer includes professional selection of equipment in terms of water parameters and customer needs, as well as professional customer service and maintenance service for purchased systems.