We are guided by the rule that a company is made of people.
The source of our success is our team of long-term employees who cooperate to achieve a common goal. That is why we are distinguished by a good atmosphere at work.
Why choose H2Optim?
Our employees are offered employment contract with attractive remuneration, non-financial benefits and working on projects that actually improve people's standard of living and environmental protection. H2Optim is a responsible employer with a stable position on the market. Our employees are offered professional development, while maintaining balance with their private lives. We are aware of the importance of both spheres of life.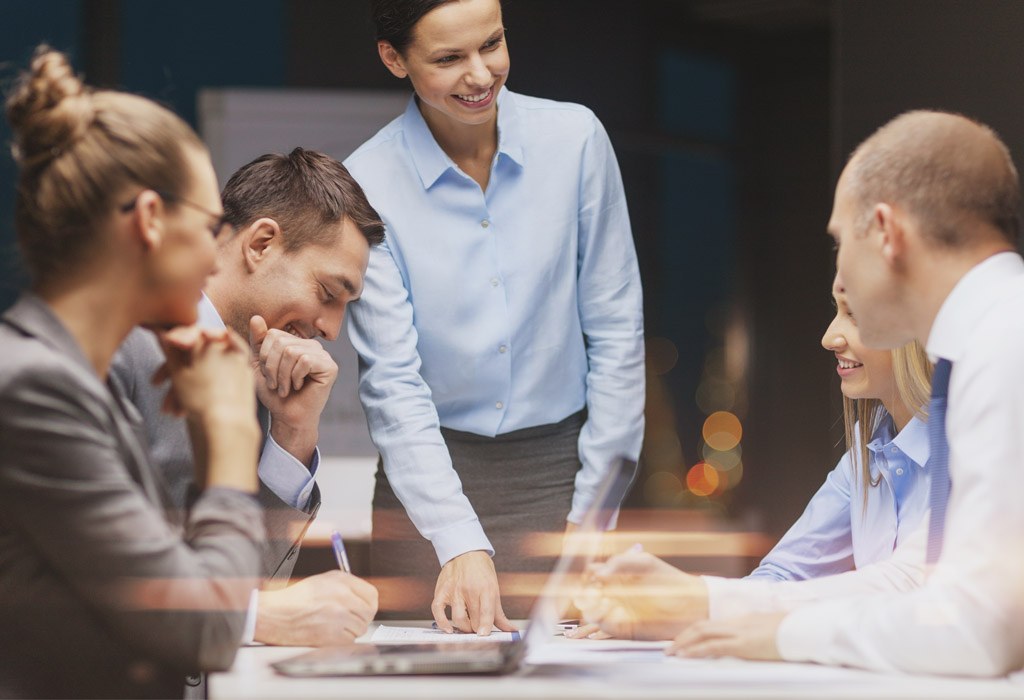 Work at H2Optim
Due to the constant development of our company, we are continuously looking for creative and positive people for our team. Especially, we are looking for environmental protection technologists, installers and servicemen. If you are interested in joining our team, you are welcome to send us your CV at rekrutacja@h2optim.pl or use our contact form below.